New week, new ideas
After a relaxing and rejuvenating weekend we're into our second week of summer school.
I'm beginning the week by re-enforcing fractions with the sixth graders. We will add and subtract them, simplify, find equivalents, and multiply and divide them. Today I hope to get through the first three stages of that.
Later on today we'll finish up some papers we've been working on, focusing on a good introduction and conclusion, as well as transition sentences.
My fourth grade students will work for a little while on basic multiplication, followed by a basic division flash card contest. We'll then continue working on dividing by one-digit numbers. We've also worked on reading scripts, and trying to go through the lines more fluently. Finally, the fourth grade will read through a "camping" story, and work on a few worksheets that follow it up.
The fourth grade theme for the week is Camping.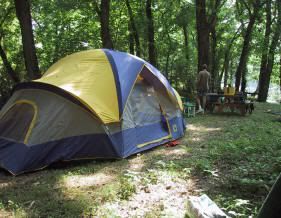 I'll keep you posted on how it goes.